Fabian Roberts
Weekdays
6-11am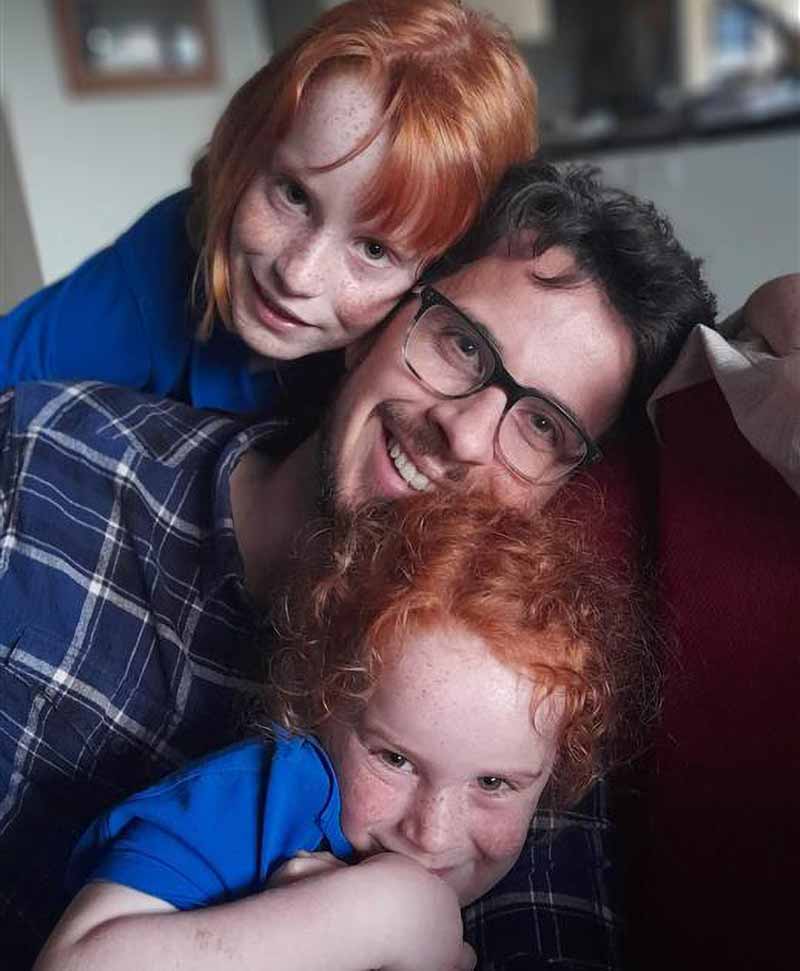 Fabian is a local musician/teacher who has turned back to Radio after some time away. He has grown up on Pink Floyd, Led Zeppelin, Queen and Billy Joel and often sings along to songs in the studio. Fabian is married to a wonderful woman with two beautiful children living right here in the Coromandel. His passions are playing and watching cricket, playing piano around the community and attending fun local events all around the Coromandel Peninsula.
His dislikes include writing blurbs about himself and speaking in the 3rd person. Critics of Fabian say this could be viewed as ironic given his chosen career pathway… they might have a point there… maybe he should rethink… anyway!
Listen in during the Breakfast show from 6am during the week where Fabian talks to locals like you! Right here on Coromandels CFM.
---
Fabian Roberts shows
---
---