WHO KILLED JORDAN VOUDOURIS – 10 YEAR AGO TODAY
Written by John Grant on June 18, 2022
On the early hours of June 18 2012, popular local Paeroa Pizza Man was shot and killed at the rear of his Pizza Restaurant 'Mykonus'. Ten years later, no killer has been identified. Today we take a special look at the tragic death of a well loved local person in Paeroa with a special broadcast from near the scene of the murder.
We work with Ryan Wolf, an actor, lawyer and investigative journalist who has spent a good part of the last 12 months investigating what took place on June 18, 2012.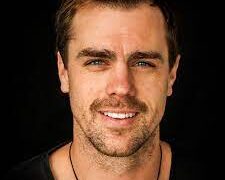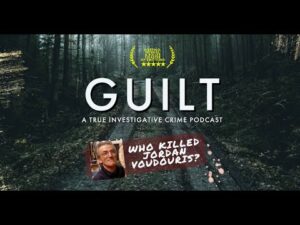 From 12 noon today, Rex Simpson will host a two-hour special programme with Ryan Wolf looking at this unsolved murder. Ryan who has spent the good part of the last 12 months investigating and publishing his findings on a multi episode podcast he hast called "Guilt". Coromandel's CFM with the support of Quinn Engineering, will replay the episodes of Guilt, starting tonight and run them Sunday till Friday commencing at 9pm each night till we complete the series. You can also hear the ones we've play so far by clicking here.
The podcasts includes interviews with people who knew Jordan Voudouris, a father of four and a very popular local restaurateur. The murder received widespread attention and has sparked a number of unsolved mysteries that Ryan has investigated in his in-depth investigation.
On aspect considered is the motive for the murder. Jordan's wallet containing at least $200, and his watch were still on his person. Meat had been burgled from his outside freezers some months earlier but on the night of his death, all the freezer contents were accounted for making a robbery seem unlikely.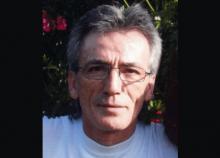 Was he just in the wrong place at the wrong time?
Join our recently retired Rex Simpson, who was a previous Paeroa resident, who has agreed to come out of retirement today for this very special broadcast. Rex and Ryan will over two hours talk to local's who knew Jordan and others who in someway have knowledge of some of the events of what took place in Paeroa on 18 June 2012.
---
Reader's opinions
---