Youth Violence on the Coromandel
Written by John Grant on August 1, 2022
The recent case of an unprovoked attacked on Goldfields Mall Manager, John Freer has raised awareness of a growing problem that exists in New Zealand and it appears to also be a growing issue on the Coromandel. The group involved in John's attack were 6 or 7 young people around 14 to 16 years of age.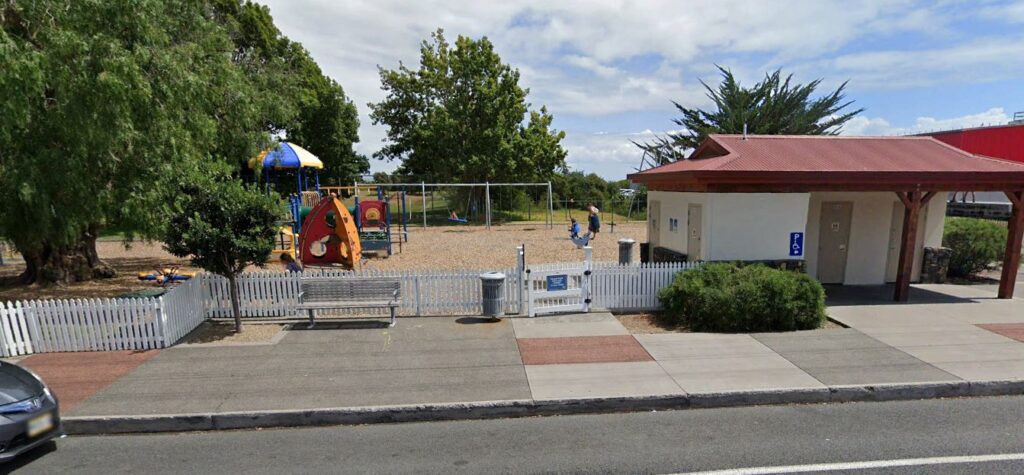 This was further highlighted with a post that appeared in Thames Facebook page on Saturday about an incident that happened at the park on Queen Street, next to the Skate Park and adjacent to Goldfields Mall. The person who posted was giving an account of a visit to the park where she had gone with young children, one as young as 7 where they were approached by a group of youths who walked up to the children asking them for a fight.
She growled at the group and they responded with abuse which she said was sad to see the lack of respect.
Several comments have been posted talking about similar issues and saying there is no place for this type of bullying behaviour.
John Freer said there should be more for these young people to do, and he referred to programmes such as Billy Graham's Naenae Boxing Academy or team sport activity where physical energy can be used in a more positive way.
---
Reader's opinions
---