Friday Night 80's Party Mix
---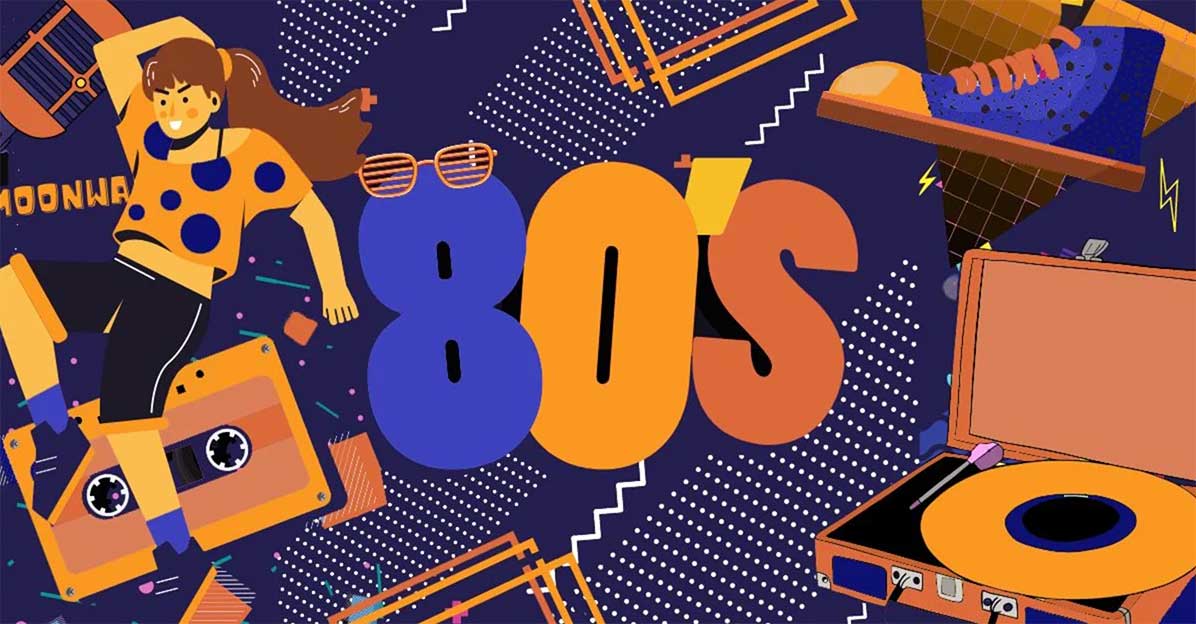 Every Friday night on the Coromandel's CFM, Alex churns out a great mix of 80's to start the weekend.
The 80's was a decade of an amazingly wide variety of music, and New Zealand's music scene was beginning to really explode with the likes of Split Enz, Crowded House, The Narcs, Mi-Sex and many more.
Put your feet up on a Friday night, or... dance like no one's watching... we don't care. Just be with us for the 80's Friday Night on the Coromandel's CFM.
---

---
CFM's 80's Show crew
---
Catch Alex in the wee small hours when most everyone is asleep, and on Friday nights for CFM's 80's Show.
---