The Best New Zealand Hits
---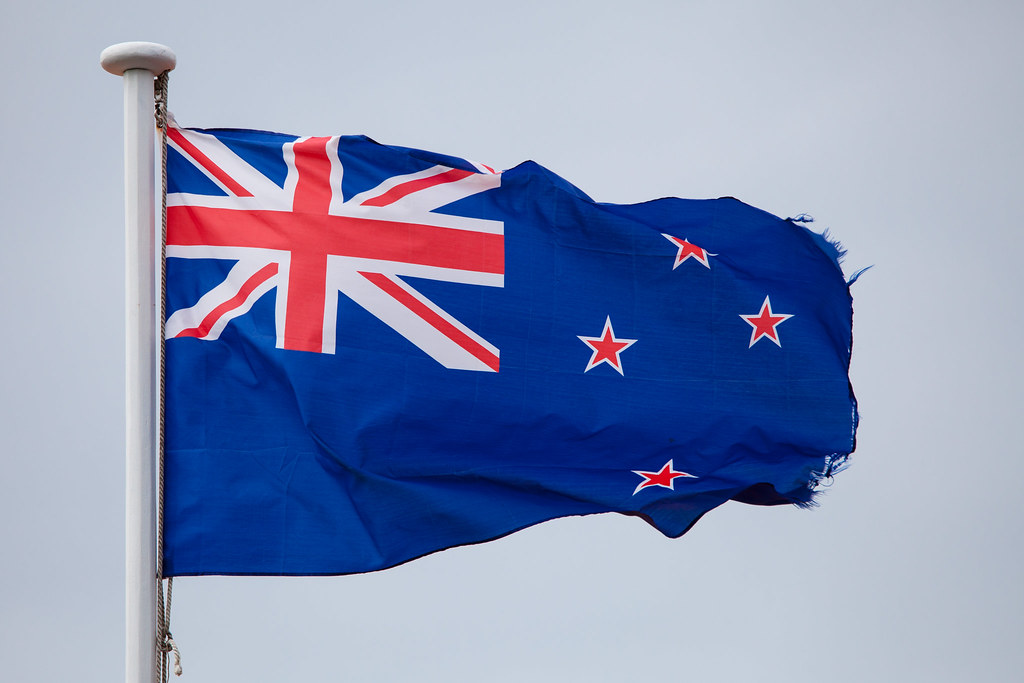 Every Thursday night we keep it Kiwi for a whole hour.
The best New Zealand music from the 60's right through to today, AND local Coromandel artists too!
Here at CFM we pride ourselves in playing lots of locally made music, in fact right across our broadcast week we average around 22% New Zealand music. That means, on average every 4th or 5th song is from a New Zealand music-maker.
Join us from 7pm Thursday night when we play wall-to-wall-waiatas on the Coromandel's CFM.  
---

---
CFM's Kiwi Music Show crew
---
Johnny's in every afternoon to ease you out of work and into the rest of your day with great music, local info and some random fun & games.
---