Scheduled on
| | | | |
| --- | --- | --- | --- |
| | | | |
| Monday | 12:00 am | | 6:00 am |
| Tuesday | 12:00 am | | 6:00 am |
| Wednesday | 12:00 am | | 6:00 am |
| Thursday | 12:00 am | | 6:00 am |
| Friday | 12:00 am | | 6:00 am |
Through the wee small hours
---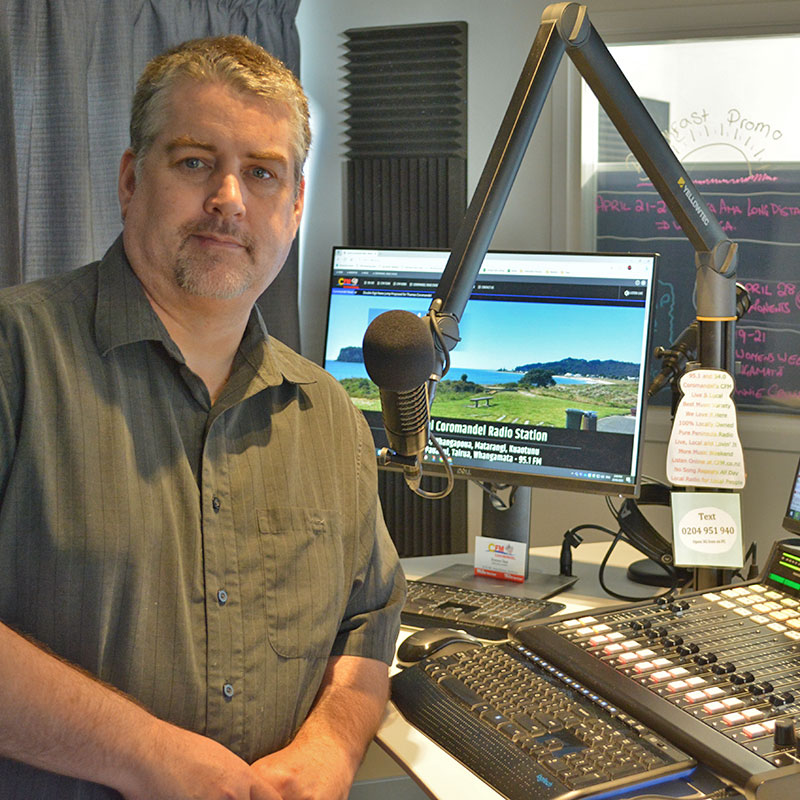 Alex takes radio seriously... well he has to have a passion for it if he's going to commit to doing CFM's overnight show.
You've always got great company and the best music through the early part of the morning with Alex on the Coromandel's CFM.
You can also request a song, right now, by
CLICKING HERE
---

---
Overnights with Alex crew
---
Catch Alex in the wee small hours when most everyone is asleep, and on Friday nights for CFM's 80's Show.
---