Retaining the Seat While Changing Government for Simpson
Written by John Freer on October 5, 2023
He has held the seat since 2011, now Scott Simpson wants to continue as the Coromandel electorate candidate while seeing a change of Government.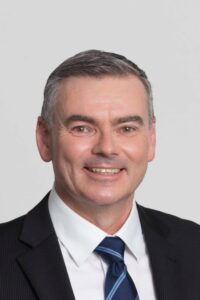 Scott was asked if this election campaign was any different to others he has contested which, he said, it was. The cost of living, he says, is the absolute fundamental issue for Coromandel residents. Besides this he said local people did have a mix of local and national issues which they had presented to him.
Open the link below to hear our latest Meet Your Candidates interview with National's Scott Simpson.
---
Reader's opinions
---